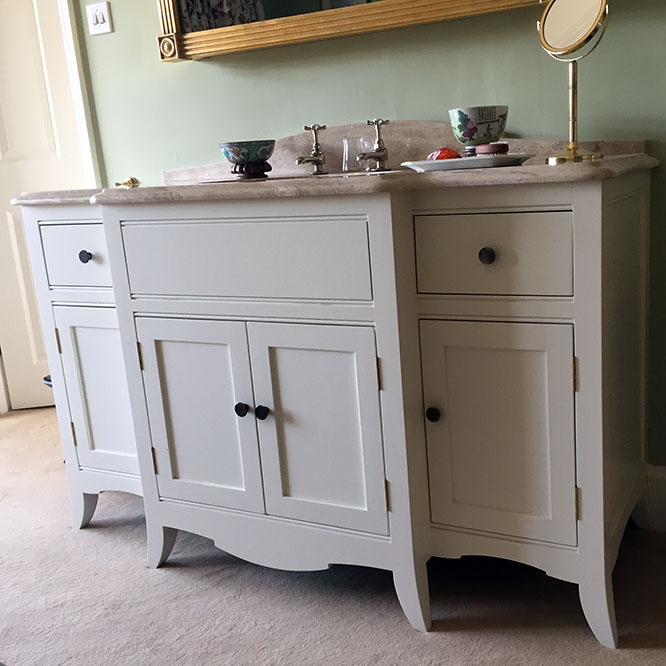 Bathroom Vanities
Vanity units are an extrenely versatile piece of furniture. Usually comprising a basin and taps set either onto, or underneath a worktop of wood or stone and on top of cupboard storage.
In smaller bathrooms and en-suites they are an effective and practical way of space saving, combining a basin and taps with storage for essentials in various combinations of drawers, cupboards and shelves.
A larger room can be transformed dramatically with a more substantial vanity unit in either single sink or double configuration, and will often become the decorative cornerstone of the room.
Read More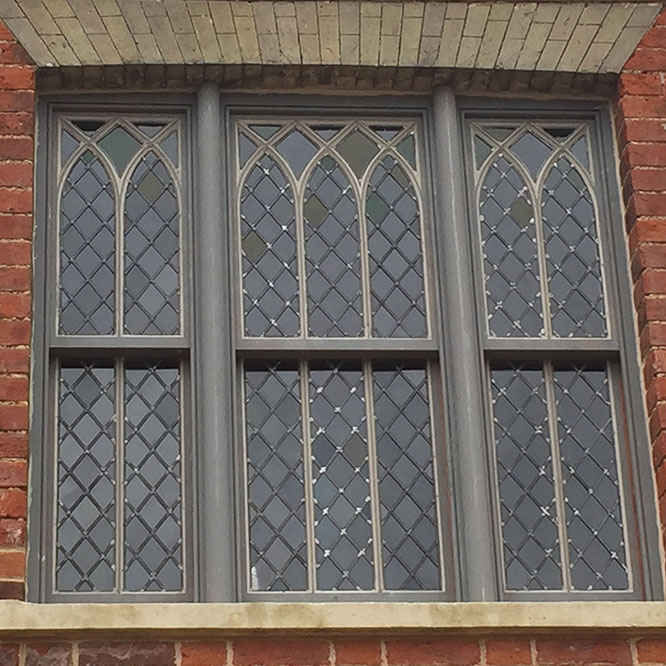 Gothic Sashes
We're currently involved in a very exciting project with a long standing client who are renovating an old Norfolk pub. So far we have made Oak door frames, numerous casement windows, a pair of French doors and some really beautiful diamond leaded gothic sash windows.
Watch this space for more progress pics soon…
Read More